Comprehensive and modern machine park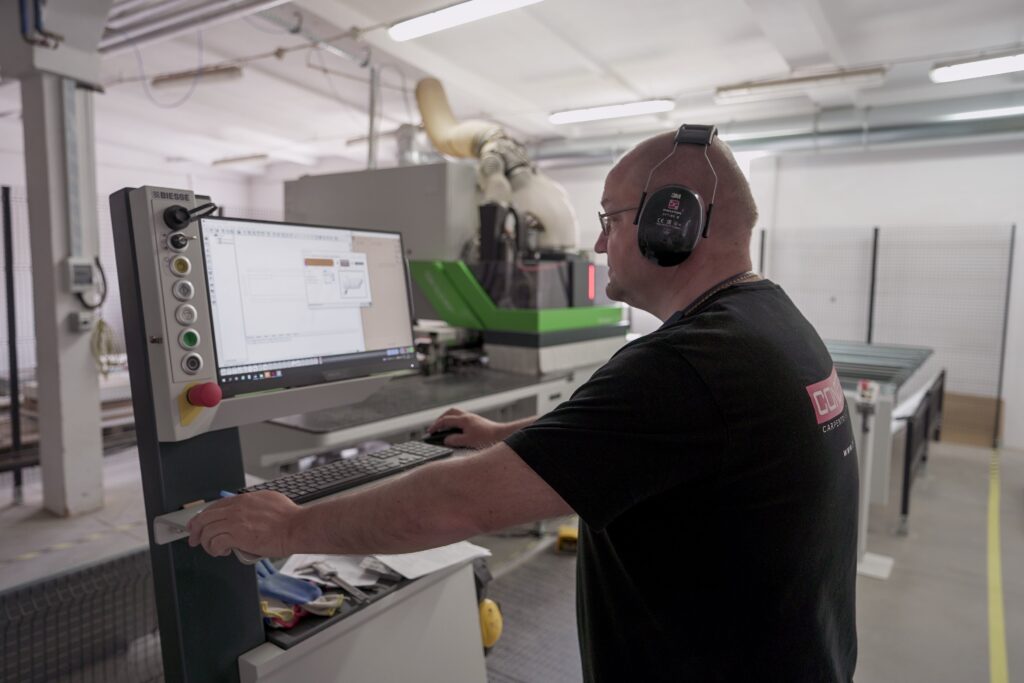 CONCESSION is proud of a team of more than 110 professionals: wood technologists, architects, project managers, cost analysts, carpenters, varnishers, logisticians, CNC programmers and quality control specialists. The Company's production planning and management takes place at its separate office space directly above the production hall, where our evaluation, sales, project management and architecture departments are located.
In the production plant with its area of almost 4,500 square metres, we work with the following equipment:
As a dynamically developing company we attach great importance to security, and thus our built-in furniture is produced from boards classified as non-combustible according to the PN-EN 13501-1:2008 standard. What is more, we cooperate with the Building Technology Institute (ITB) as well as other laboratories that perform tests confirming product compliance with applicable legal provisions upon our request. We are aware of our responsibility for applying appropriate materials, which is proved by the FSC®certificate – a guarantee that our products come from forests managed in a responsible way. At the same time, we constantly collaborate with suppliers who hold FSC® certificates as well, thus closing the COC supply chain.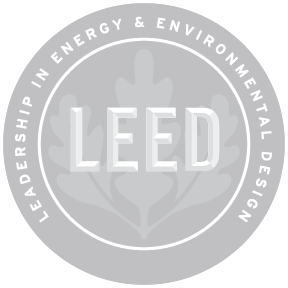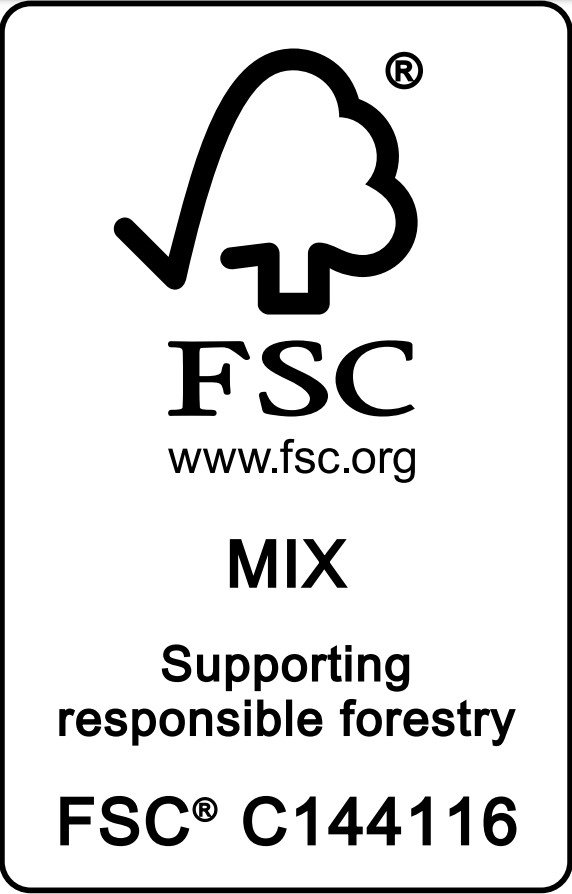 Design certification process begins before its implementation for production. Our qualified team analyses the lists of materials provided for a given construction site. Materials that we offer are analysed together with the Construction Site Inspectors with reference to their compliance with construction law as well as other applicable requirements. Having obtained the approval of all materials, we begin the production of built-in furniture as well as keep on documenting the further course of works. Within the commissioning stage, we hand in complete As-Built Documentation that includes drawings, technical description, material details together with their certification, instruction and maintenance manuals together with guarantees for the performed works. Documentation prepared in this way provides Investors with all necessary information.
The Concession Company also takes part in the projects within the framework of the so called environmental certification which confirms that a given investment project fulfils the requirements necessary to consider it as designed and built according to the principles of sustainable development. We are experienced in the undertakings compliant with LEED and BREEAM certification, contributing to acquiring additional points required to achieve a certain level of a given certificate. When it comes to documenting, as mentioned above, we closely cooperate with consultants authorised to develop as well as verify design documentation of this type. We jointly analyse performance declarations, technical data sheets, safety data sheets, sanitary certificates as well as other certificates, such as for example REACH, FSC®, PEFC, Cradle-to-Cradle and Eco Label.