We are one of the best carpentry
companies in Europe
25 years
experience in
industry
ERP – Production
management
system
With 25 years of experience in the industry CONCESSION is one of the most dynamically operating carpentry companies in Poland and Europe.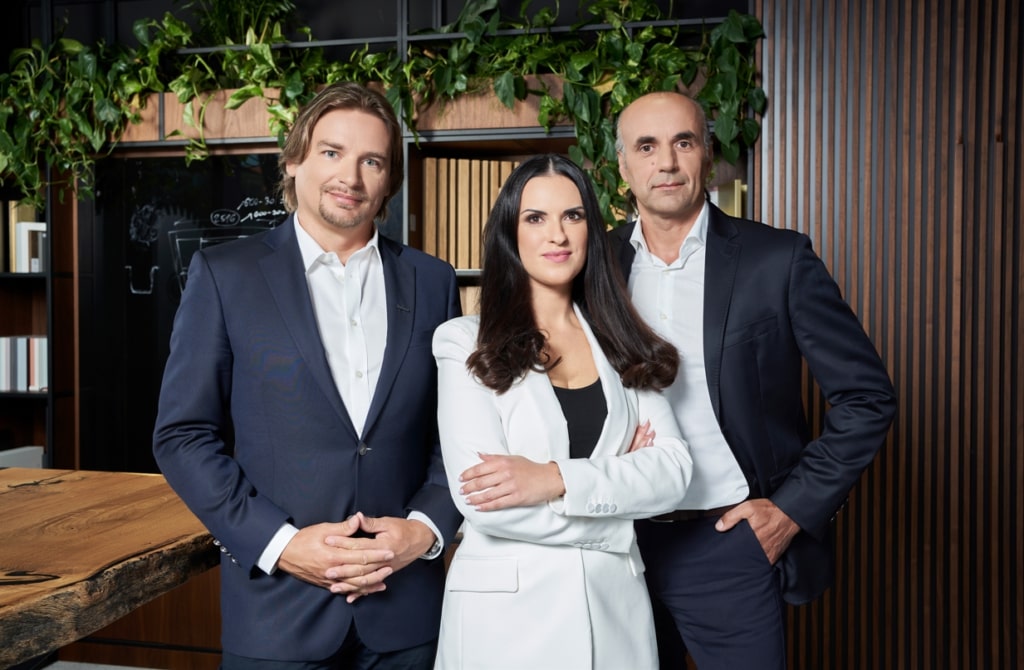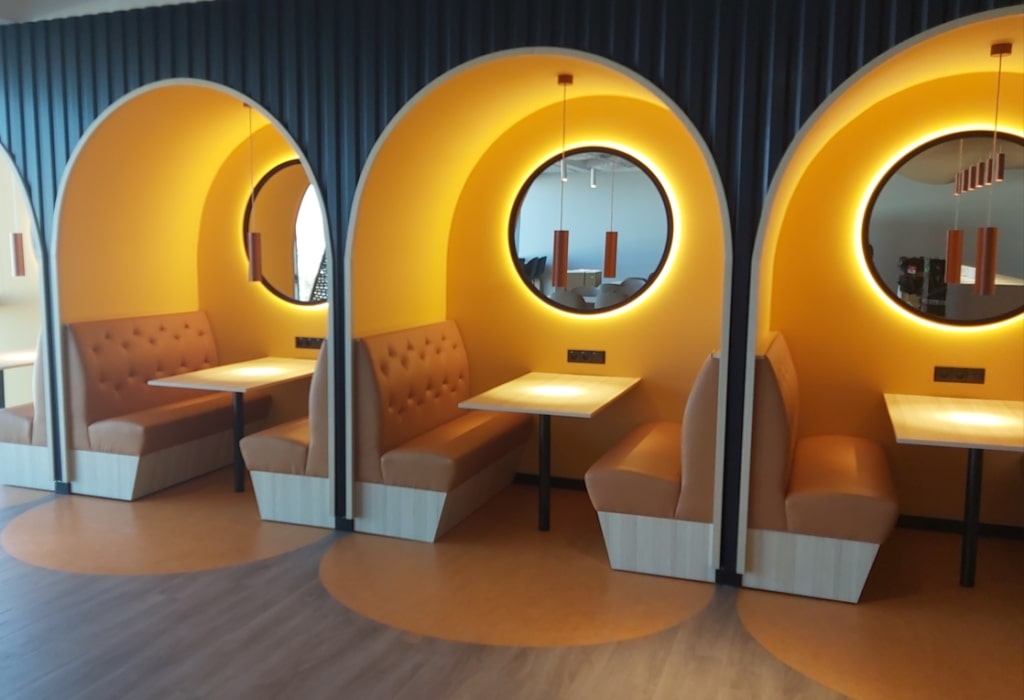 Commercial space
Office space
Apartments
Cinemas
Comprehensive and modern
machinery allows for efficient implementation of many large
contracts at the same time.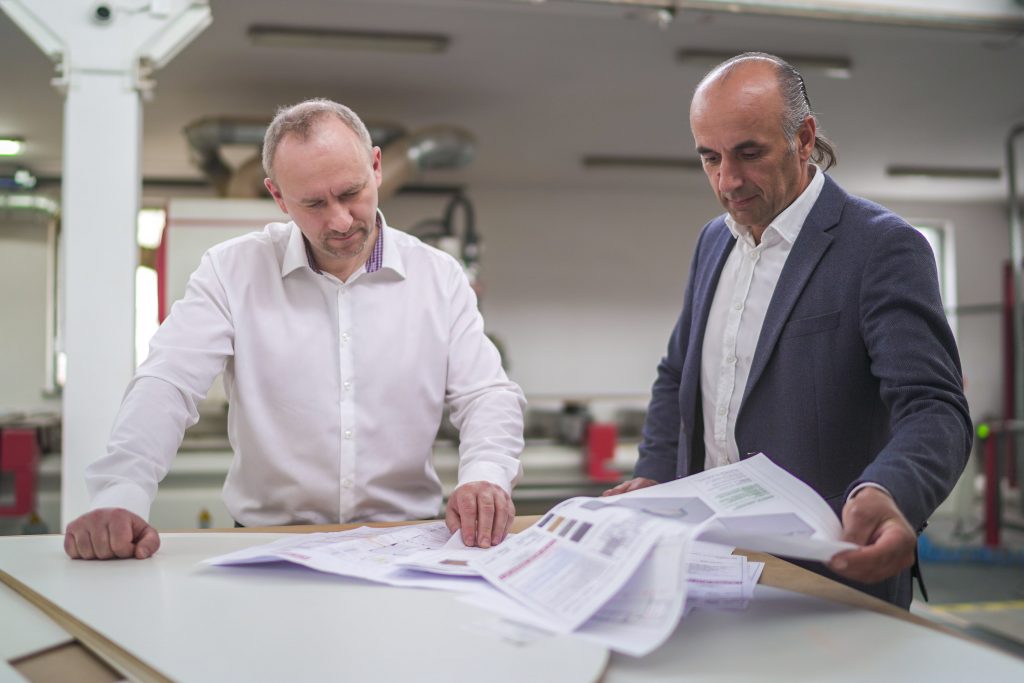 Introducing the Concession
Follow App – our proprietary
technological innovation.